Announcements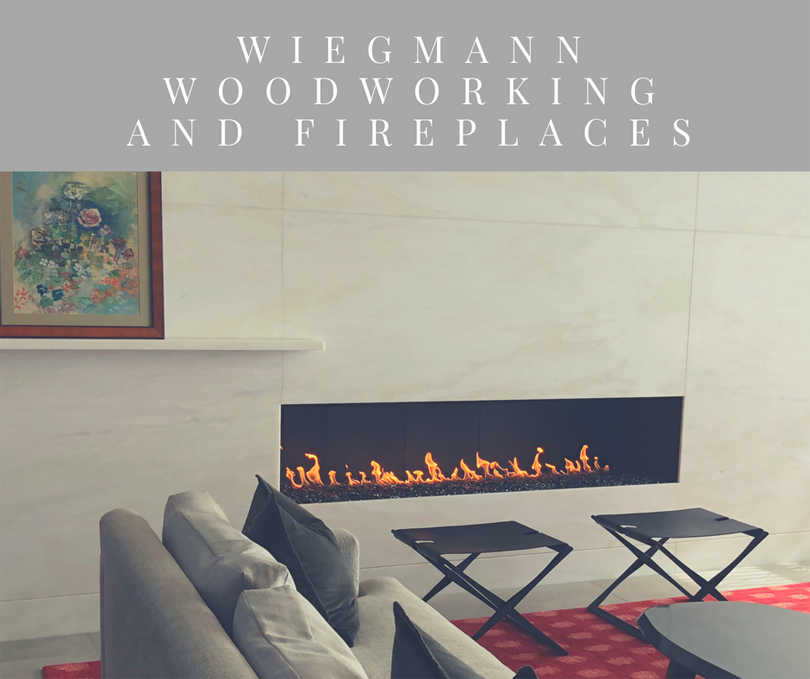 New stone delivered weekly!

There are over 50 working displays in the showroom. New ones are added on a continual basis.

Chimney Sweep and Gas Service Call Special discounts will be mailed in early August. If you'd like to be added to our list, please call the office at 618-248-1300. More details coming soon.

We've recently added the Kingsman Fireplaces to our many others. View their website.